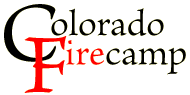 Apply on-line now for Colorado Firecamp's upcoming S-131//211 Firefighter Type 1 classes, offering the complete session for $475, including meals and lodging:
***roster full - April 29-May 1, 2022 - waitlist***
June 6-8, 2022

---
Supervisors are encouraged to initiate the FFT1/ICT5 taskbook for students prior to attending this class in accordance PMS 310-1 Wildland Fire Qualification System Guide and agency policy.
"Position task books can be initiated before attendance and successful completion of required training. However, Trainees cannot become fully qualified for the position until required training has been successfully completed. A Trainee must be qualified in the prerequisite position(s) before a PTB can be initiated." - PMS 310-1, November, 2011
---
We are pleased to supplement the NWCG course content with Introduction to Fire Signature Predictions, based upon the work of Doug Campbell. See www.dougsfire.com for more information about CPS.
---
S-131 Firefighter Type 1; S-211 Portable Pumps & Water Use; and Introduction to Fire Signature Predictions

---
This class is designed to help prepare students for the Firefighter Type 1 and Incident Commander Type 5 positions.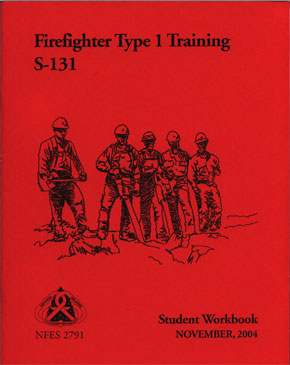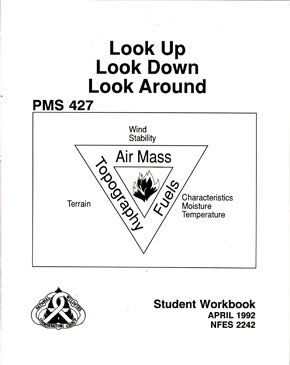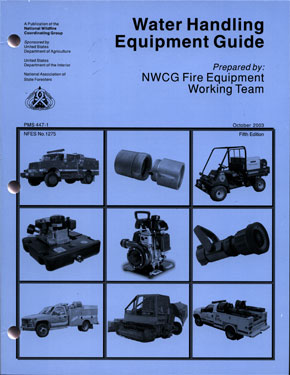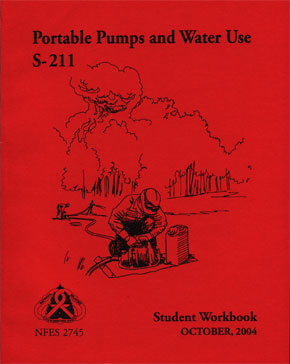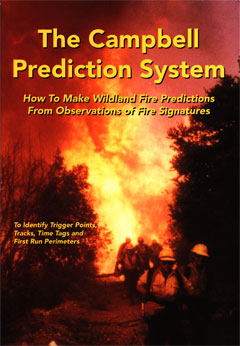 ---
"Lesson not just karate only. Lesson for whole life." — Miyagi